The Yutong Industrial Park
Yutong's main plant is located in Zhengzhou, China. The total plant area covers 2.46 million square meters. It is the largest bus manufacturing and most technologically advanced plant in the world for large and medium sized buses. Yutong listed on the Shanghai stock exchange in 1997 was the first listed company in China's bus industry.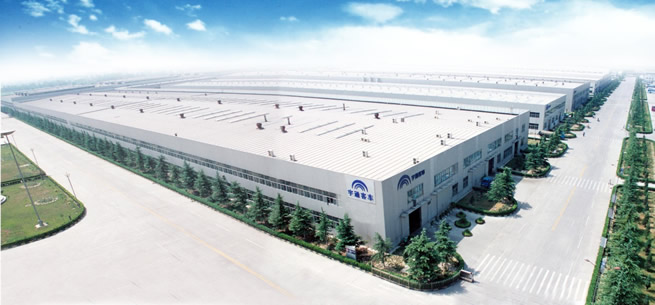 The Yutong New Energy Plant
The Yutong New Energy Vehicle Plant covers an area of over 1.33 million square meters and has an expected annual output of 30,000 units, becoming China's most advanced and world's largest manufacturing base of new energy buses. The main products produced here are high-end coaches and city buses.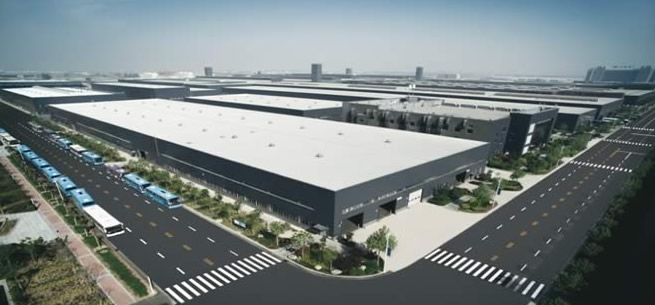 Research & development
Every year, four percent of the company's annual turnover is placed into the research of state-of-the-art technologies for their buses. Yutong employ a professional R&D team of over 1,000 people who guide the design of their bus products with science and technology. In China's bus industry Yutong was the first in developing: post-doctoral workstation, state of the art technical and experimental centre, national research centre on electronic control & safety engineering technology of electric buses.
A/C performance
By applying CFD technology, Yutong simulated and calculated the flow field of the air duct of the bus air conditioner. The modification of six big items has made the temperature throughout the inside of the bus evenly distributed, thus providing a more comfortable environment for passengers.
Noise
By using the same test rig for materials of the Shenzhou V spacecraft, Yutong has reduced the noise level inside and outside of the bus.
Thermal management system of engine
The engine thermal management system was self-developed by Yutong and can reduce your fuel consumption by 5-10%. It can also reduce the engine friction and cut exhaust emissions.
Rectrl
The Rectrl technology self-developed by Yutong can improve the bus efficiency and reduce fuel consumption by 30%.
Green
Yutong has developed a number of hybrid and electric buses, including China's first electric sightseeing bus and 18-meter hybrid city bus.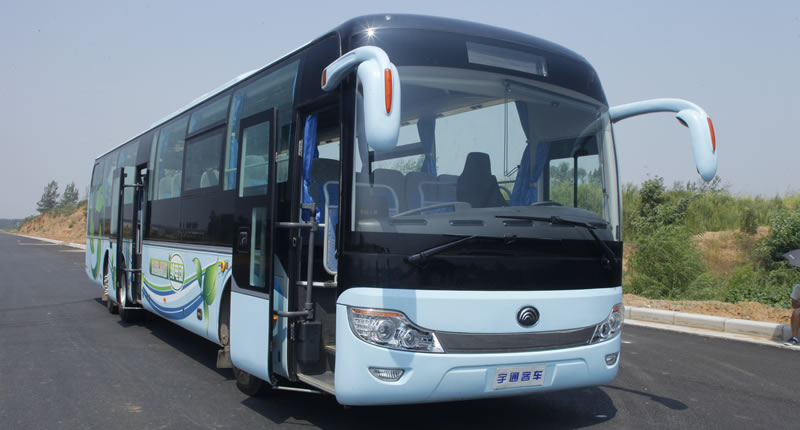 Strict production and inspection processes
The product quality is strictly controlled through a rigorous selection of parts and strict monitoring of the production process.
Internationally leading automatic electrocoating of the entire vehicle provides 8-10 years of rust perforation resistance and excellent durability.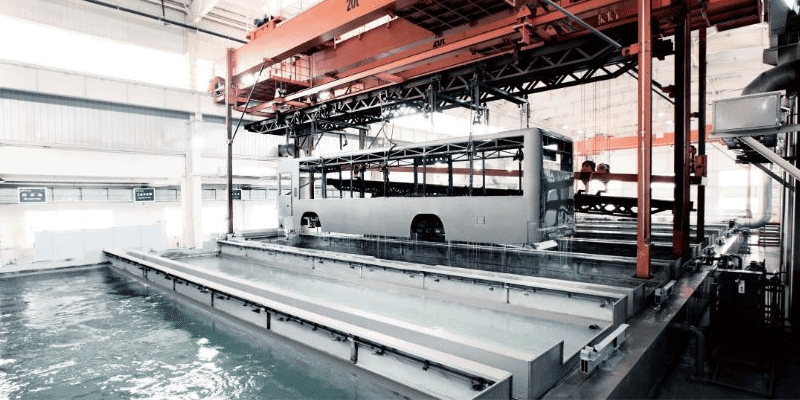 Automatic welding through precision welding with a centralized gas line guarantees consistency of products.
Multi-functional automatic painting robots and the worlds leading systems can achieve accurate and quick change of the paint colours.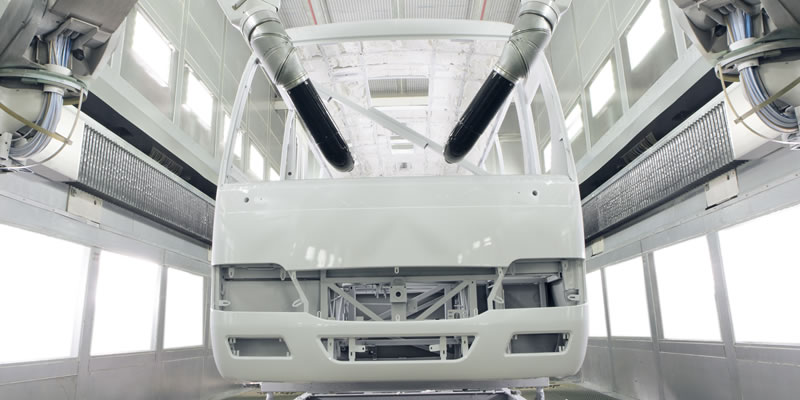 Digital automatic inspection lines of vehicles and shower line test.
Test track and 30km road test to verify performance of the vehicles including reliability, comfort, steering, safety etc.